P.O. Box 3283, Lakeland, FL 33802-3283 ~ combee@beckycombeeministries.com





---
ABOUT BECKY COMBEE MINISTRIES, INC.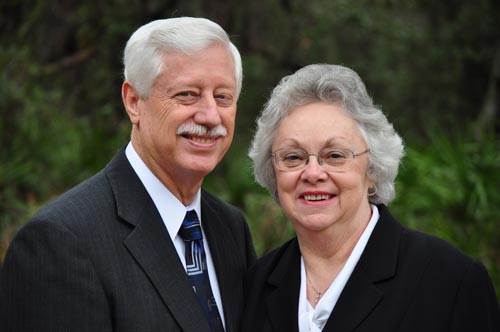 This is Becky Combee. Thank you for visiting our website. Here at Becky Combee Ministries, Inc. we are committed to the Word of God as truth and the Holy Spirit as God who reveals truth. How wonderful God's Word is as our textbook for living. It is heaven's absolute authority in our hand to bring to us principles of truth for successful living. The Holy Spirit explains these great principles to us as we look daily to Him.

It is our heart's desire to clearly define the Word of God to all who will hear in our world. As God expands our borders we are so glad that you can be included with us as we "Go into all the world." God bless You.